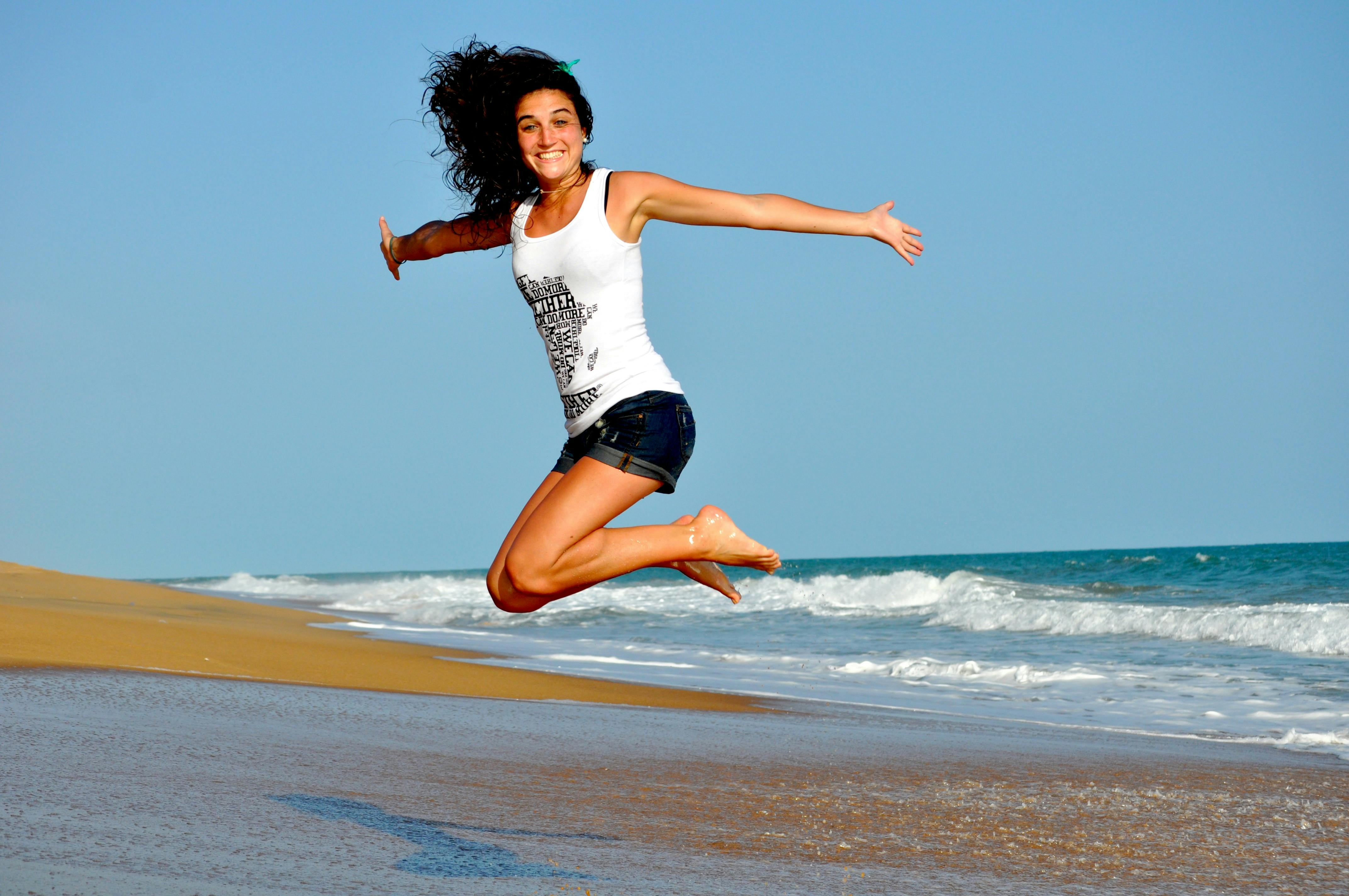 I was laid off after 25 years of employment in November, 2017 and became officially redundant. Yippee! The Law of Attraction is working. I was a little shaken at first, but this push is just what I needed. What writer at 64 would say anything different? Yes, I wasn't ready to retire and yes, I may have to struggle financially for a while, but this was the best thing that could have happened to me.
I have young friends who were laid off and forced to change careers, locations, and life plans. Many were devastated. Not me. I'm old. I paid my dues as a wage slave. I'm done! I had only one and a half years to go before retirement. I even had a countdown app on my phone. But wishing your life away, as my husband, Alan, said, is no way to go through life. He was so right.
I'm working part time to help make ends meet, but the good thing is that my stress level and blood pressure are both normal. I get to nap whenever I want to. I'm a teaching assistant at a local school, part time, so I get colds more often, but that's when I get to stay home and write, two of my favorite things. I make my own bread and have a constant supply of home-made muffins in the fridge. My garden is looking better and I'm losing weight. Last week, I took my grandson to the beach and actually had some fun!
And, to top things off, we had a flood in our house! This little nudge from the universe has resulted in a new set of kitchen cabinets, a new floor in the bedroom, and, this summer, almost the entire house will be painted. It doesn't get any better than this.